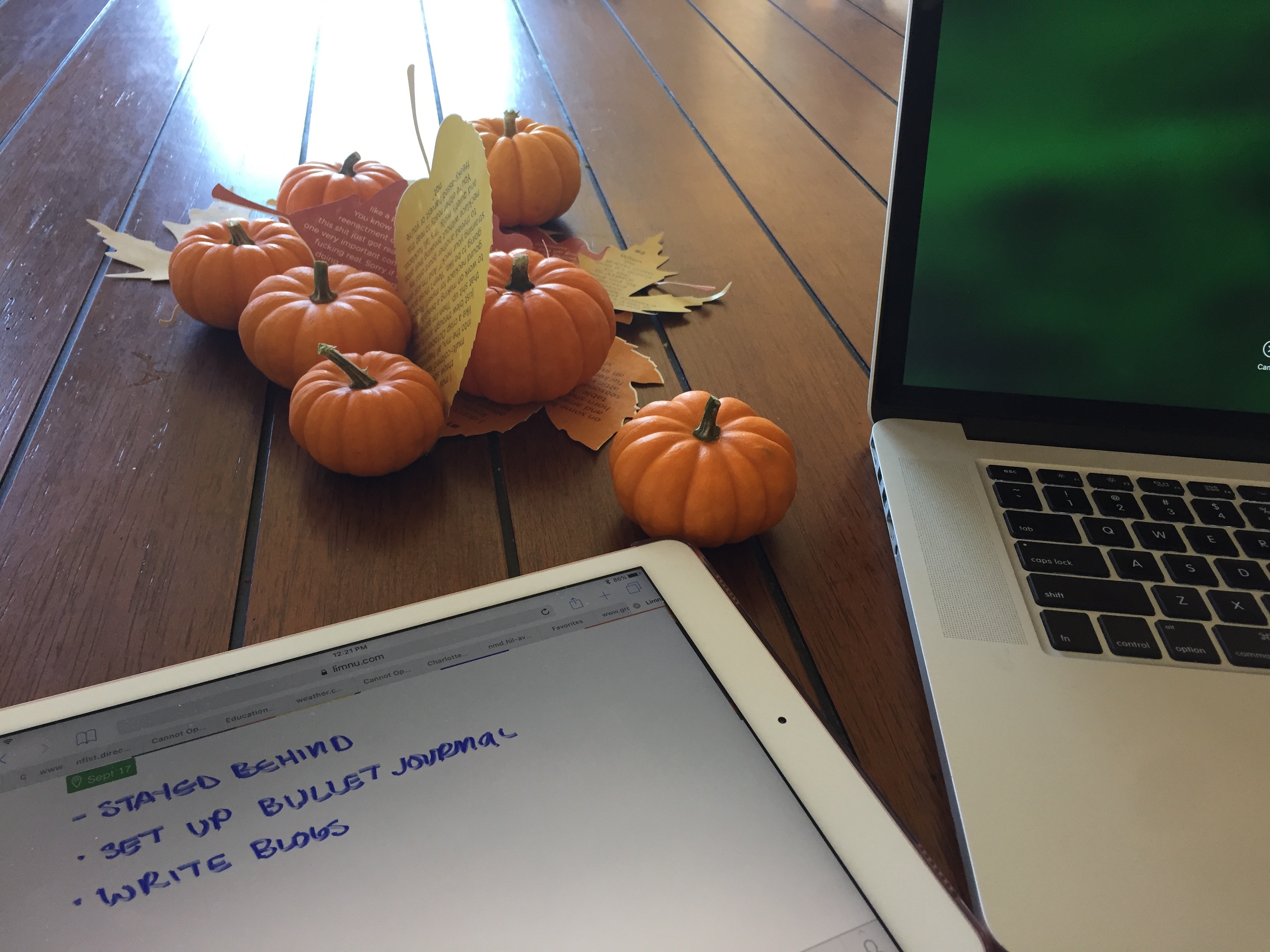 Bullet journals. Have you seen these? Gloriously doodled pages of lists and ideas and records. I mean, just look at this gorgeous display: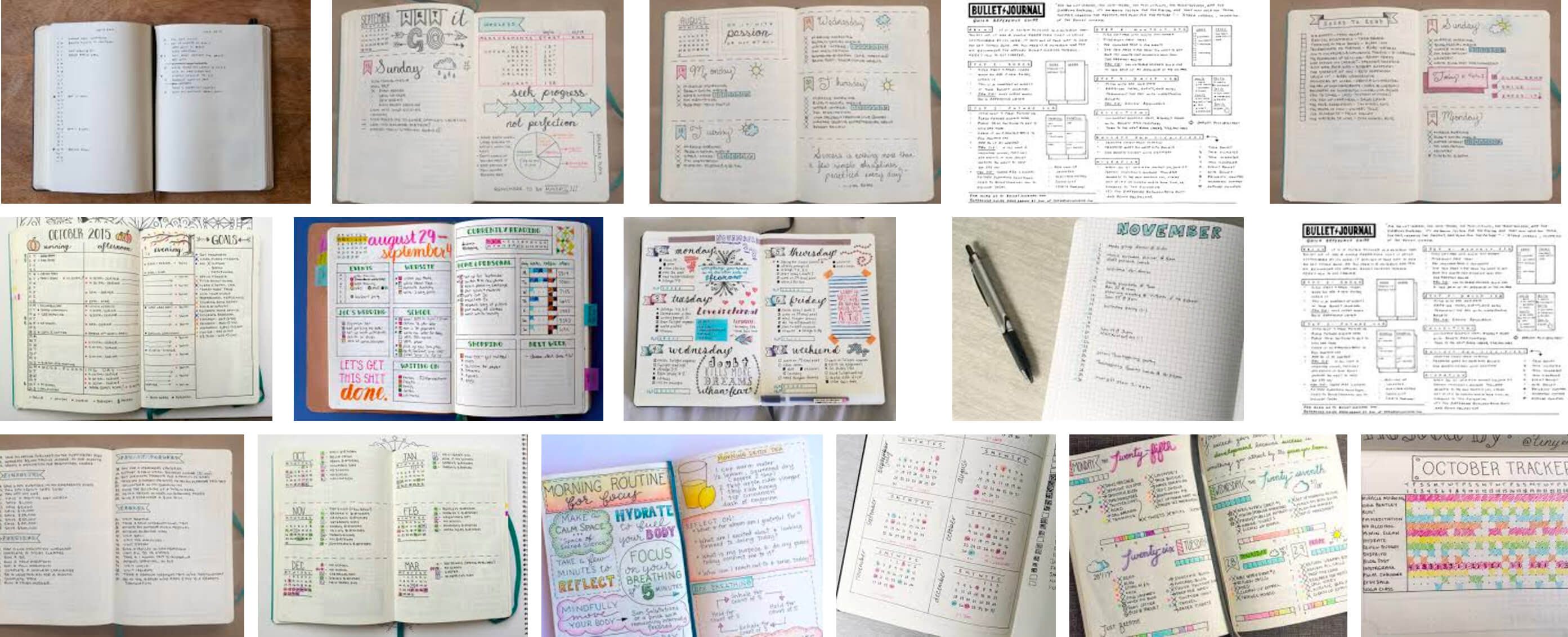 Or salivate over this hashtag: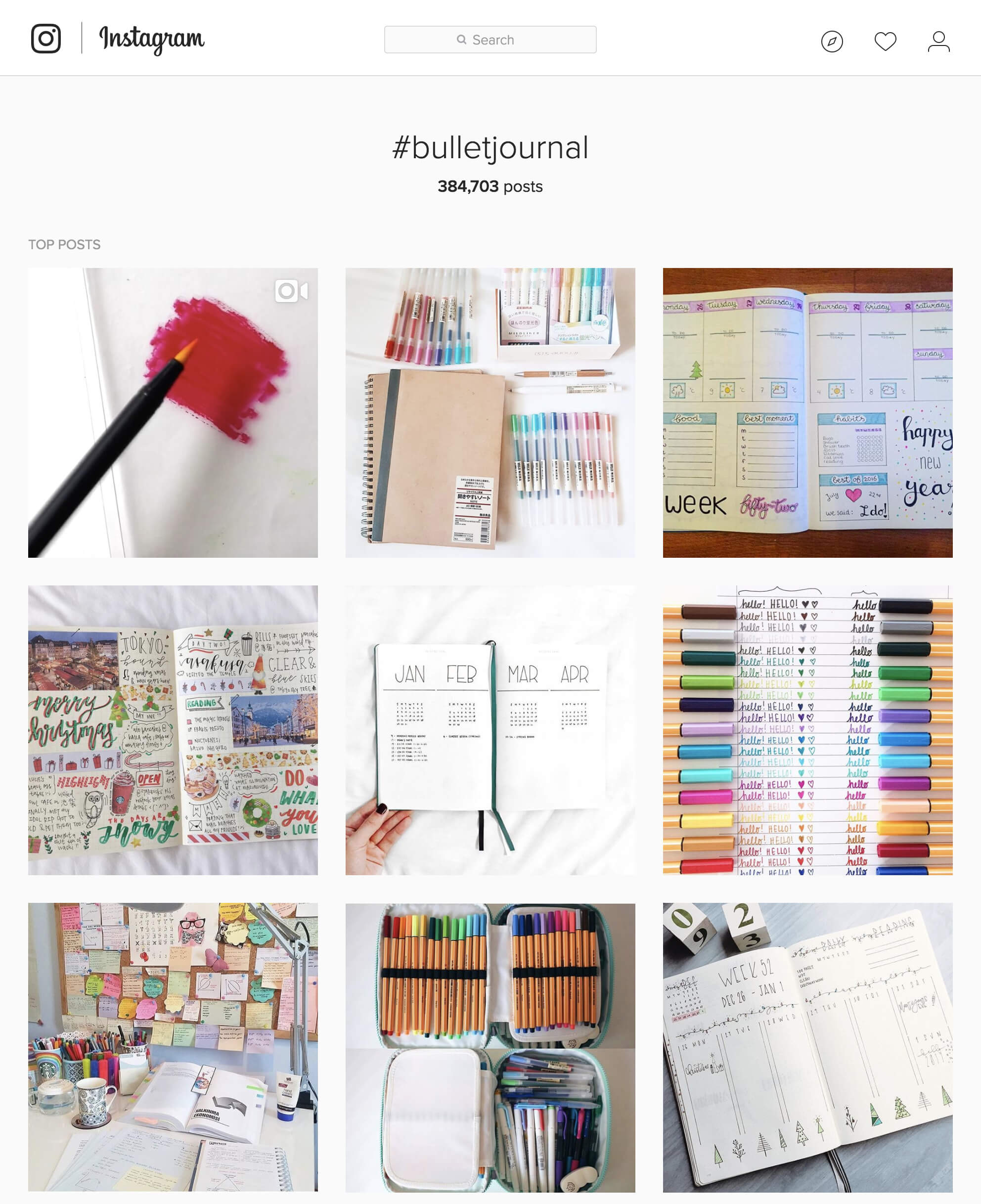 I'm not ashamed to admit that I've spent some time looking at this OCD porn.
So I wanted to try it back in September. I was on vacation with my family and I was sick and not up for a day on the trails of Moab. I stayed in and set up my bullet journal — but instead of on paper I used Limnu.
I used the symbols and I used Limnu's pins features for the modules / logs. Want to learn more about what the means? Visit bulletjournal.com ›
I stuck with it for a week and this is what I learned:
This is a fun way to record lists and throw in some drawings.
Limnu is an awesome way to bullet journal.
Ultimately bullet journalling not for me — I appreciate the art form but I'm already a master list maker and my tools are already streamlined and work for me.
That said...
Limnu is an Awesome Way to Bullet Journal
I loved trying at Limnu as a bullet journal solution for the same reasons I love Limnu for other applications.
Infinite space
Since there are no edges, I have an infinite amount of space to write and move and draw. Not being confined to a page meant I could have days where I only wrote a few short things or days where I made lists and drawings to my heart's content.
Accessible on all devices
I started my bullet journal using my mom's iPad and Pencil. I hadn't planned on staying in the vacation condo while everyone went out to play so I didn't pack anything except my laptop. Once I was back home I could pick up the journal from my iPad or my phone or check on something I was supposed to do from my laptop.
Natural drawing
The allure of the bullet journal is to connect with your writing and drawings. Limnu is a pure joy to draw with and feels like its analog counterparts (paper and whiteboards). All of that joy but with the tech abilities of undo and move so you don't have to plan out your freeform thinking ahead of time.
Limnu Bullet Journal in Action
Want to try using Limnu as an online bullet journal? Give it a go. Like it? Hate it? Want to share your creations? Send us an email with the subject line Limnu Bullet Journal and we'd love to take a look at what you are creating.
Who knows, we may even share your journals (with your permission of course) in a future blog post or on our social media.