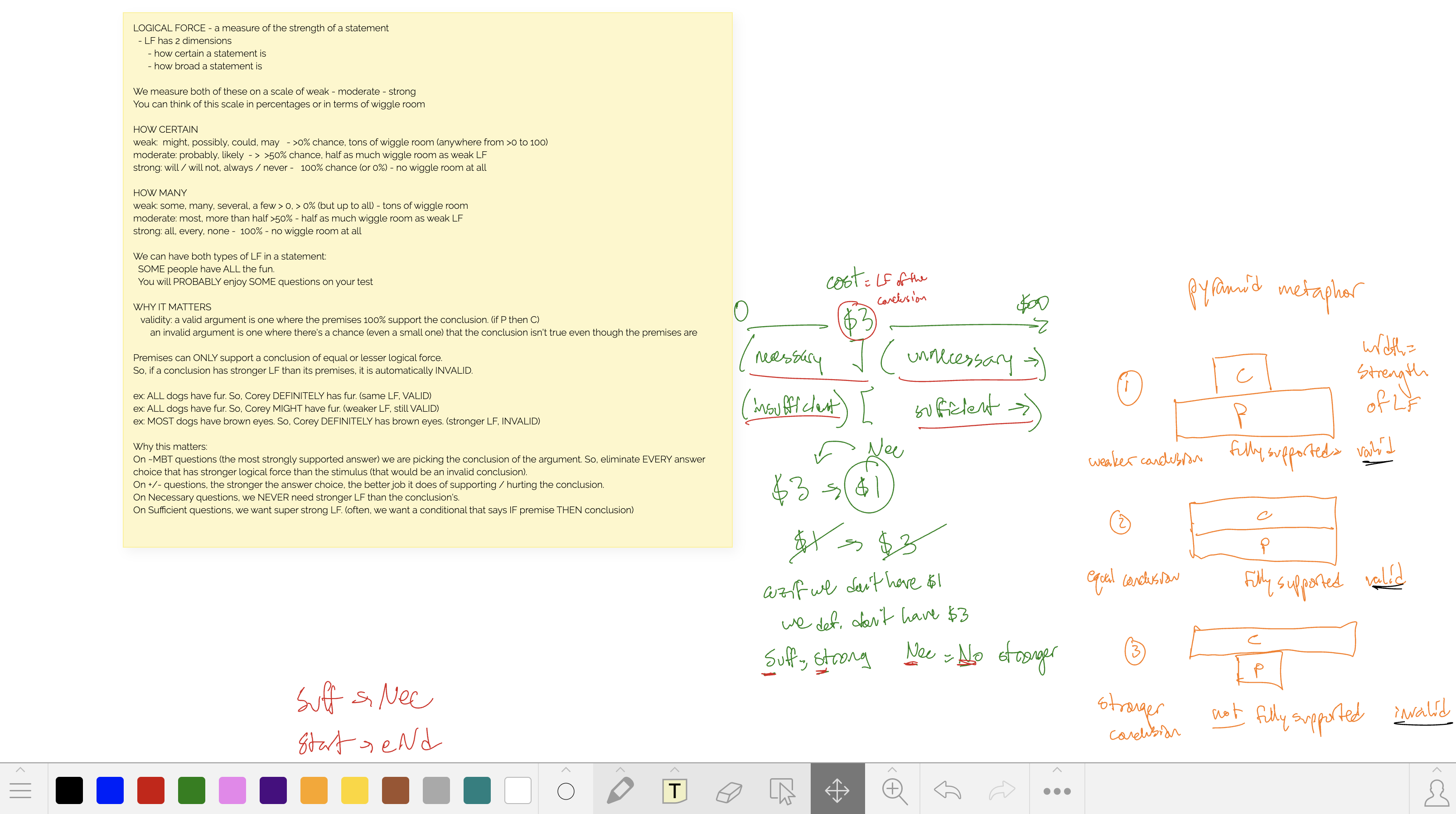 Blueprint, a California based company, prepares students for the US law school and medical school entrance exams: LSAT and MCAT. Blueprints uses Limnu whiteboards to conduct all tutoring and office hours sessions through our cost effective enterprise plan. Our whiteboards enabled Blueprint to successfully move to 100% online classes and tutoring during the pandemic. As a result, the test prep company has been able to expand their reach to serve customers from around the world.
Blueprint offers online classes, one-on-one tutoring and self paced course work to prepare students for their LSAT and MCAT exams. Blueprint is so successful at improving exam scores that they guarantee it. A typical Blueprint customer increases their score by 15 points on the LSAT and 13 points on the MCAT!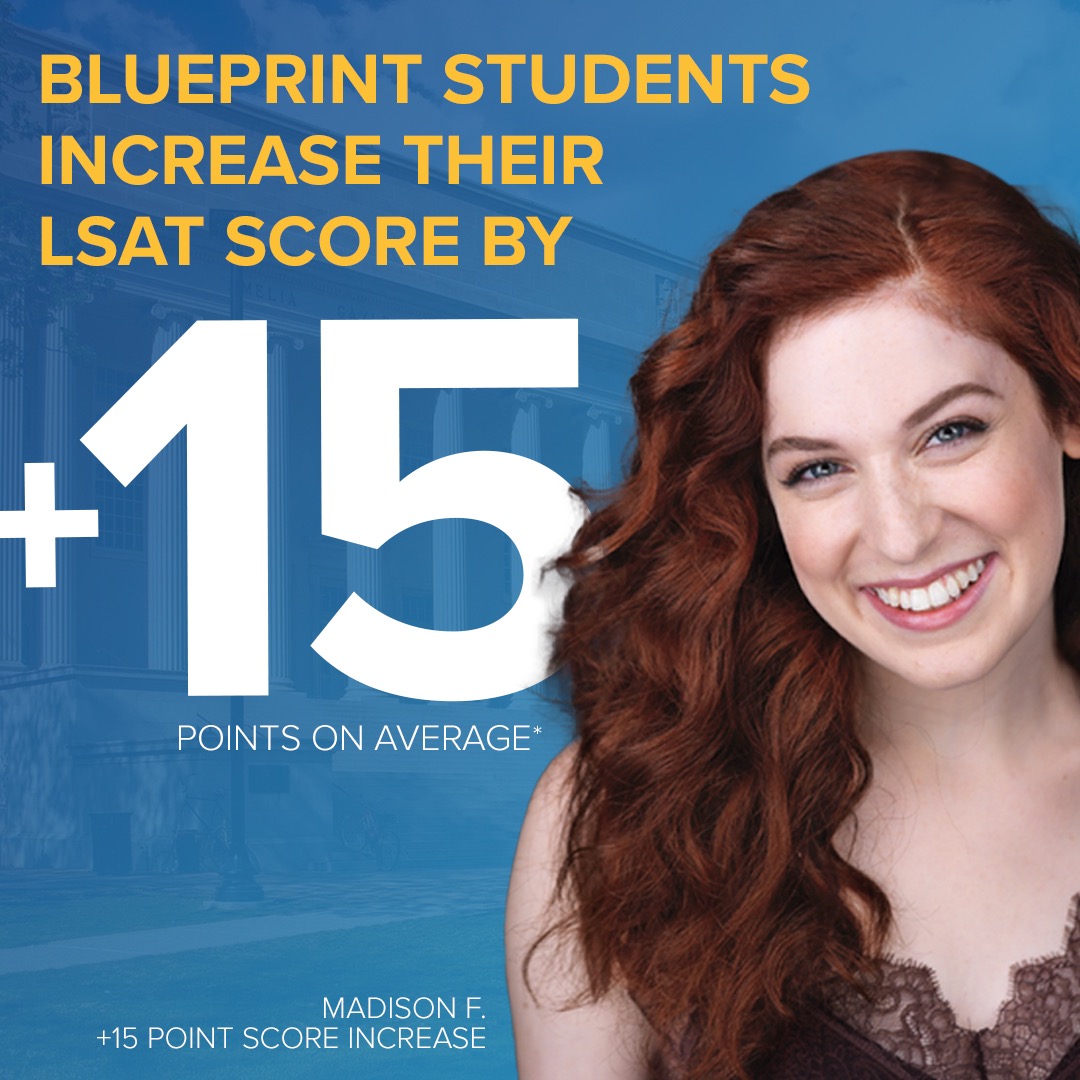 Blueprint started using Limnu whiteboards to facilitate test prep classes in 2018. Back then a handful of instructors subscribed to individual Pro plans to tutor students remotely. When the pandemic hit in 2020 Blueprint moved all their classes and tutoring online. Limnu's whiteboards and enterprise plan helped make that transition easier.
"I have been tutoring students on the MCAT for 8 years now and Limnu is by far my favorite tool to use."
Now all Blueprint's tutoring and office hours are conducted on Limnu whiteboards. They have been very happy with the enterprise plan and the tool as it's cost effective and easy to use. Blueprint's MCAT Academic Manager, Justine Harkness, told us "I have been tutoring students on the MCAT for 8 years now and Limnu is by far my favorite tool to use,"
Blueprint uses Limnu whiteboards for tutoring
Blueprint offers one-on-one tutoring for those seeking personalized instruction to improve their test scores. These tutoring sessions are conducted on Limnu whiteboards which enables instructors to collaborate on test problems and strategies with their students in real-time.
Before each tutoring session an instructor either creates a new board or copies a template board for a specific subject. During the tutoring session both the student and instructor join the board where they review specific concepts, discuss test strategies, and work together to solve problems.
Fast and intuitive boards enables online learning
Limnu was designed to be as fast and easy to use as a real whiteboard. This is important especially in an educational setting. When an educator explains a concept while writing or drawing, it's important students see those updates immediately. Otherwise, students may become distracted or disengaged. The best learning occurs when students don't need to think about the tool, but focus on what the educator is teaching.
"Limnu's boards are very responsive." said Justine Harkness.
"Other tools I've used have a noticeable lag when you are writing or when the other person is writing."
When you draw or type on a Limnu board everyone sees it in real-time. And drawing on a board is fast and fluid so it feels natural. With our simple and intuitive drawing tools there is no learning curve to use a Limnu whiteboard. As a result educators and students can focus on the task at hand rather than the tool.
Students can review boards at anytime
"A big benefit of using Limnu for tutoring is that it provides a permanent record of the session," said Thom Dimmock, a LSAT instructor. "The students can open the boards at any time to review the material and notes taken."
Once boards are shared with students they can visit that board at their own time. There is no save button as all edits are automatically saved to the cloud. Students can log onto Limnu to see all of the boards shared with them on their boards page. Some educators even ask students to do their assignments directly on a board. Or educators turn on view only mode if they don't want students updating boards outside of class sessions
Pins help navigate and organize content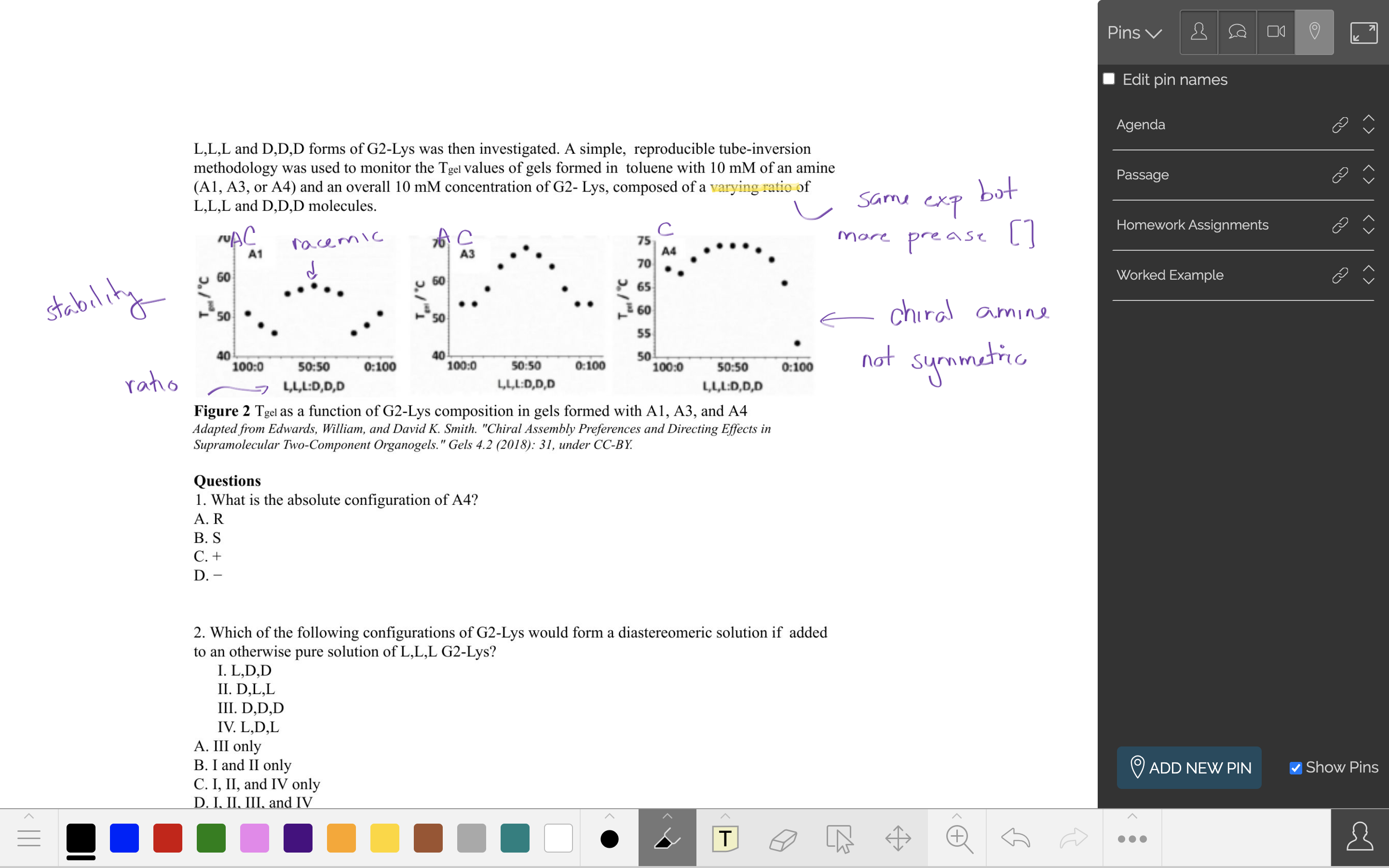 Blueprint instructors use Pins to tag content on the board. Once an area is pinned anyone can use the Pin Menu to quickly navigate to a pin. This not only helps during a tutoring session but is also useful for students reviewing boards on their own time.
Pins can be used to tag areas by subject and/or the date of the session. By using a Pin link an instructor can send students to specific areas of the board either to start the session or for specific homework assignments.
Upload content to review and annotate
"Another feature I like is the ability to drag and drop content on the board." added Thom. "This makes it easy to add content on the fly which is important when you are working with a student."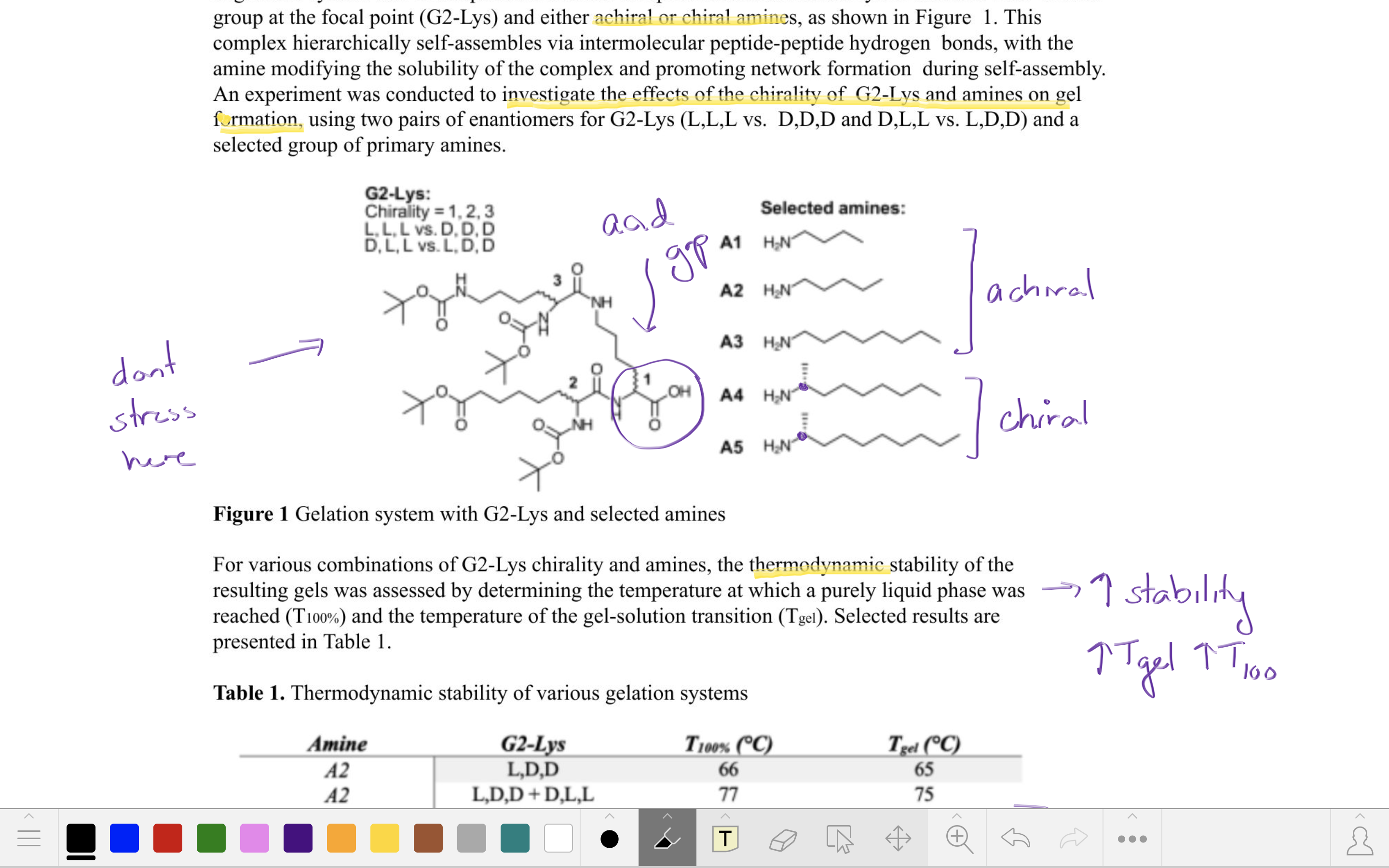 Blueprint has 1000s of LSAT and MCAT test questions and a trove of material explaining topics covered in the exams. Instructors can upload these to the board by dragging and dropping from their desktop or selecting Add File on the Limnu menu. Once uploaded, Instructors review and annotate on top of in real-time with their students.
You can add almost any type of document (e.g. PDF, word, powerpoint, etc.) or image to a Limnu board and annotate on top of it. You can even add multi-page PDFs and powerpoint presentations. With a mobile device you can take a picture and upload it directly to the board. This is especially helpful in tutoring situations where a student needs help with a physical assignment or textbook.
Templates expedite tutoring and office hours sessions
Each week Blueprint offers office hours on specific LSAT and MCAT subjects. Anyone who takes a Blueprint class can join office hours to get extra help. Limnu's template feature helped to expedite both office hours and tutoring sessions.
The Blueprint team created a series of template boards to cover various MCAT and LSAT subjects. Prior to an office hour or tutoring session the instructor simply copies a template board on the subject they want to cover. An instructor can also make a template board from boards they used with a particular student. When coping boards, only the content on the board is copied - not chat or permissions.
Whiteboards facilitate Blueprint's hiring process
Blueprint also uses Limnu whiteboards when interviewing prospective instructors. During the interview each candidate must conduct a mock class on a whiteboard to demonstrate how well they can prepare and run an engaging lesson online.
Prior to the interview the hiring manager creates and shares the board with the prospective instructor. This gives the candidate an opportunity to organize the board with content and practice before the interview. Then during the interview both the candidate and interviewer join the board and the candidate conducts the mock class.
Limnu is used by other companies for their hiring process where whiteboards are typically used (product managers, software developers, etc). Even with offices opening companies have found it's more cost effective to interview online than pay travel expenses for a potential candidate. If the candidate does well in an online whiteboard interview then they move to the next step to meet in person.
Limnu's flexible Enterprise Plans are a great value
Limnu's enterprise plan is flexible so that customers like Blueprint can share their boards with their customers, contractors, or prospective employees for no additional cost. There is no limit to the number of external participants on each board.
Enterprise plans are great for any education company including tutoring, schools and universities. On an enterprise plan teachers can create teams for each of their classes and invite students to join the team. Students can then see all team boards automatically and teachers don't need to invite students to join each board separately.
We work with each company to create a plan that works for them. We can provide plans based on a set number of licenses or active users per month. Different pricing options are available depending on the collaboration tools required and the features each type of user needs.
We worked with the Blueprint team to create an enterprise plan that's easy to manage and cost effective. The signup process for instructors is seamless and once on Limnu they can create an unlimited number of boards and share with any of their students. Students can either join the board as guests or create a free Limnu account.
Interested in an Enterprise Plan?
Contact us to schedule a meeting
Contact Us
Embed whiteboards into your tutoring platform with our API
Want customers to use Limnu on your tutoring platform? You can use our API to embed Limnu into your website or mobile app. If you don't have a development team we have options for manually adding whiteboards, or our professional service team is available to help with all aspects of your project.
Learn more
about our API and how to embed whiteboards or
contact us
to schedule a meeting.