LIMNU FOR TEAMS
Go bigger and faster with your team brainstorming sessions.
THE online collaboration whiteboard for your team.
No matter where your team members are located.
Break through remote team brainstorming challenges with a ridiculously easy to use solution that looks and feels like a real whiteboard.
Provide a collaboration bridge for your team that spans time zones, devices, and locations.
Limnu is the online collaboration platform designed with teams in mind. Your team.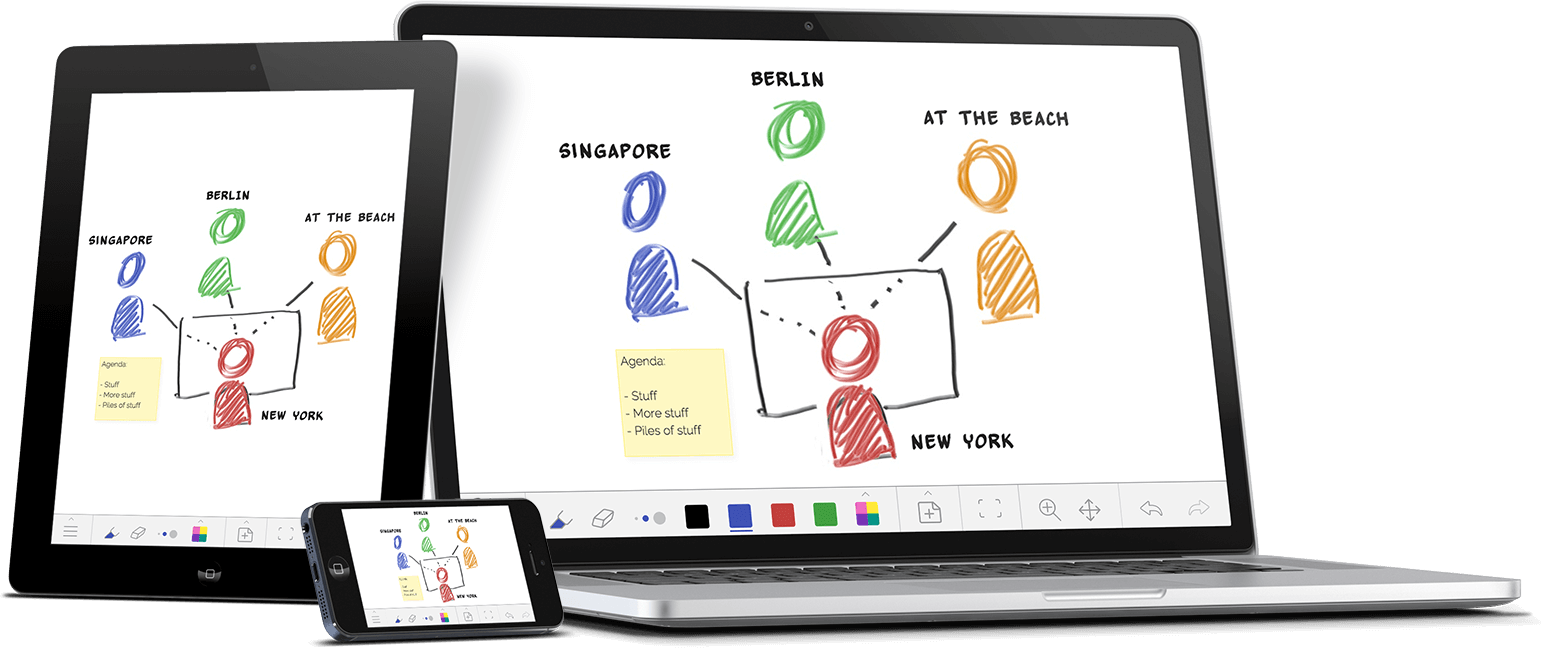 Brainstorm and collaborate with your team.
Limnu is $8 per team member per month — less than taking everyone to the food trucks.
Get Limnu for Your Team
Features
Hits all the right points with everyone on the Team.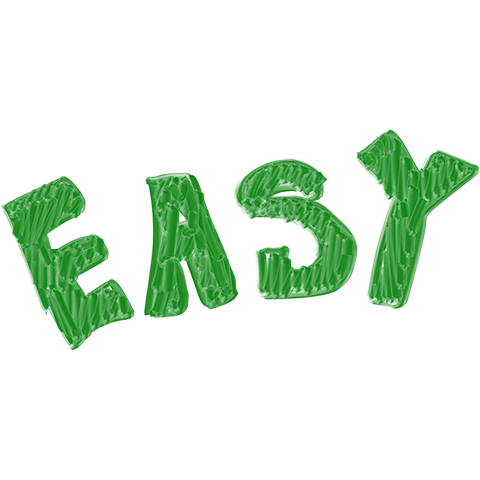 No-Brainer Easy:
3-Step Team setup process and the lowest learning curve around.
Click on a marker and go, go, go!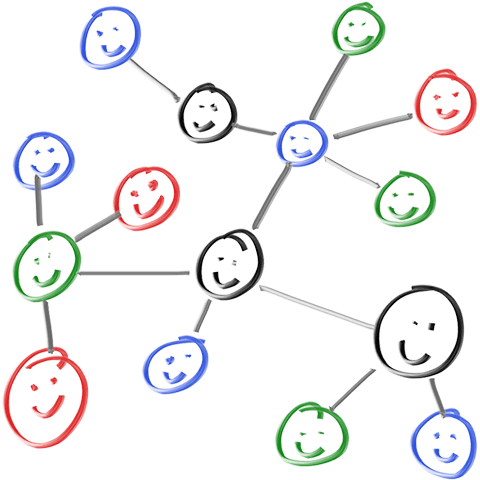 The Volume You Want:
Add as many whiteboards as you want and as many team members as you need.
2-20,000 team members -
not a problem, bring it on!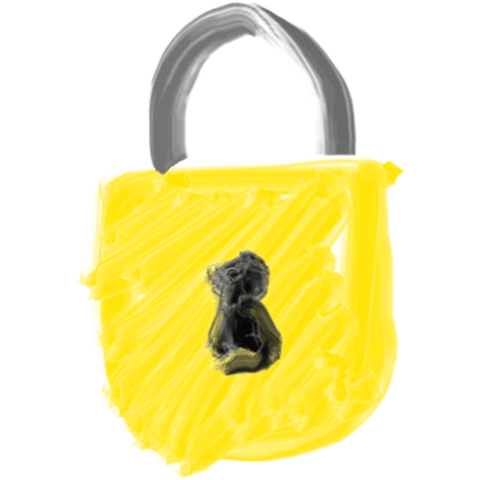 Secure:
Easy admin controls to add/remove Team members and control whiteboard sharing.
We know your boss has a lecture prepped about keeping killer ideas locked down tight.
Team-specific sharing, admin, & security controls
Team accounts have all the great features of the Limnu Pro plan — like unlimited collaborators and board admin controls — plus unlimited boards and some great team-specific admin and security.
Team Sharing or Private Boards
You choose when you are ready to bring in your team — share your board immediately or work on it first and share it with a select group of people.
Limnu s Teams
Resources to get the most out of working with your remote team.
We just launched Limnu for Teams and we're totally excited.
To celebrate, we're sharing some of our best advice for working well with your distributed team.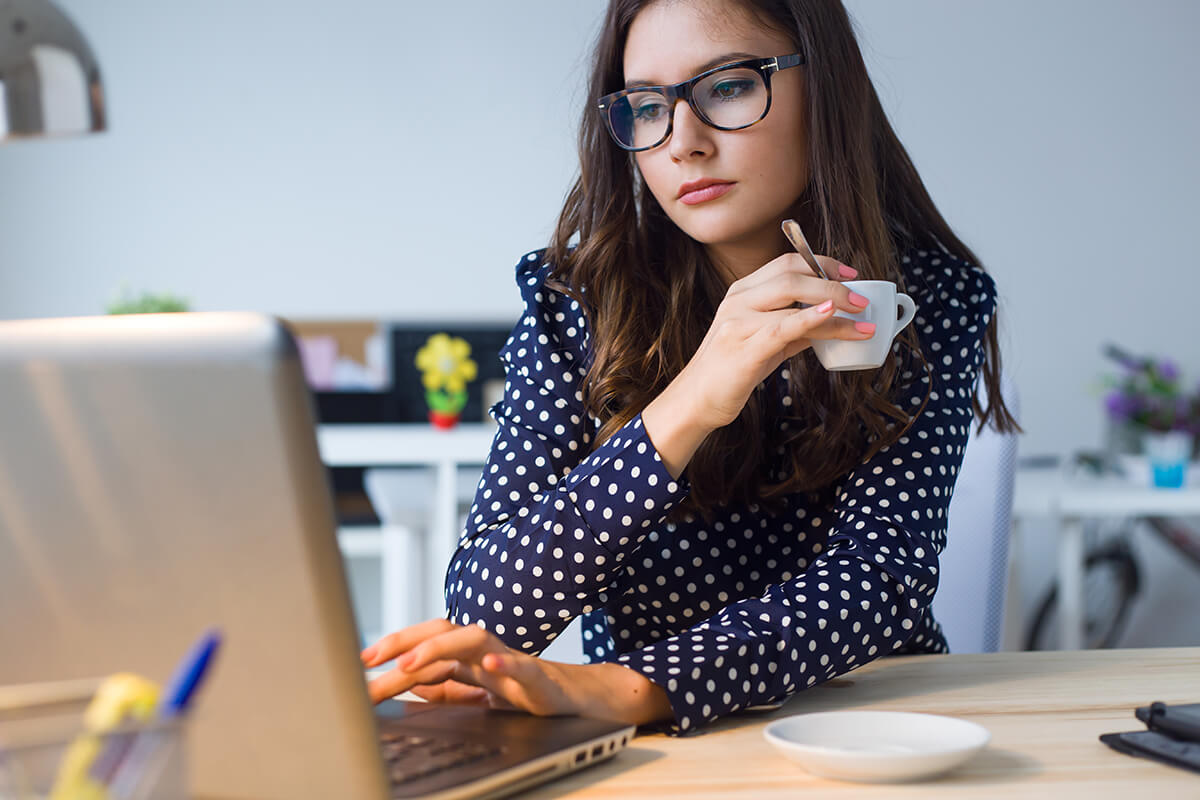 How to Avoid Communication Pitfalls as a Remote Worker
Communication. It's tricky. Sometimes what you mean and what you say come out in two totally different ways. Adding to this sticky wicket is technology, distance as a remote worker, and the many opportunities it brings to mangle your communication. If you're a remote worker, the nonverbal cues and nuance are further removed because you can't simply stroll into a team mate's office and ask for clarification. Learn 7 ways to keep your communication clear and consistent with your team.
Read Article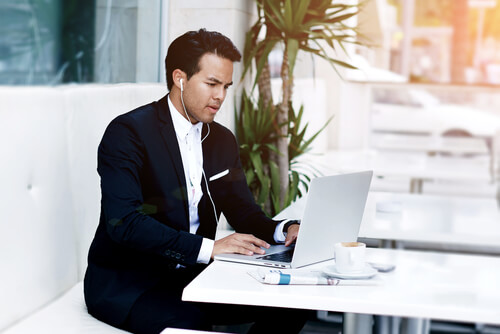 Distributed Corporate Culture - How to Build a Positive Team
Perks can help grow your company culture; that's part of the reason they're there. They also encourage a sense of team. But when your team is spread out across multiple cities, or time zones, or continents, those kind of perks don't work. So what can you do? Here's a list of some of things that can help build your remote team...
Read Article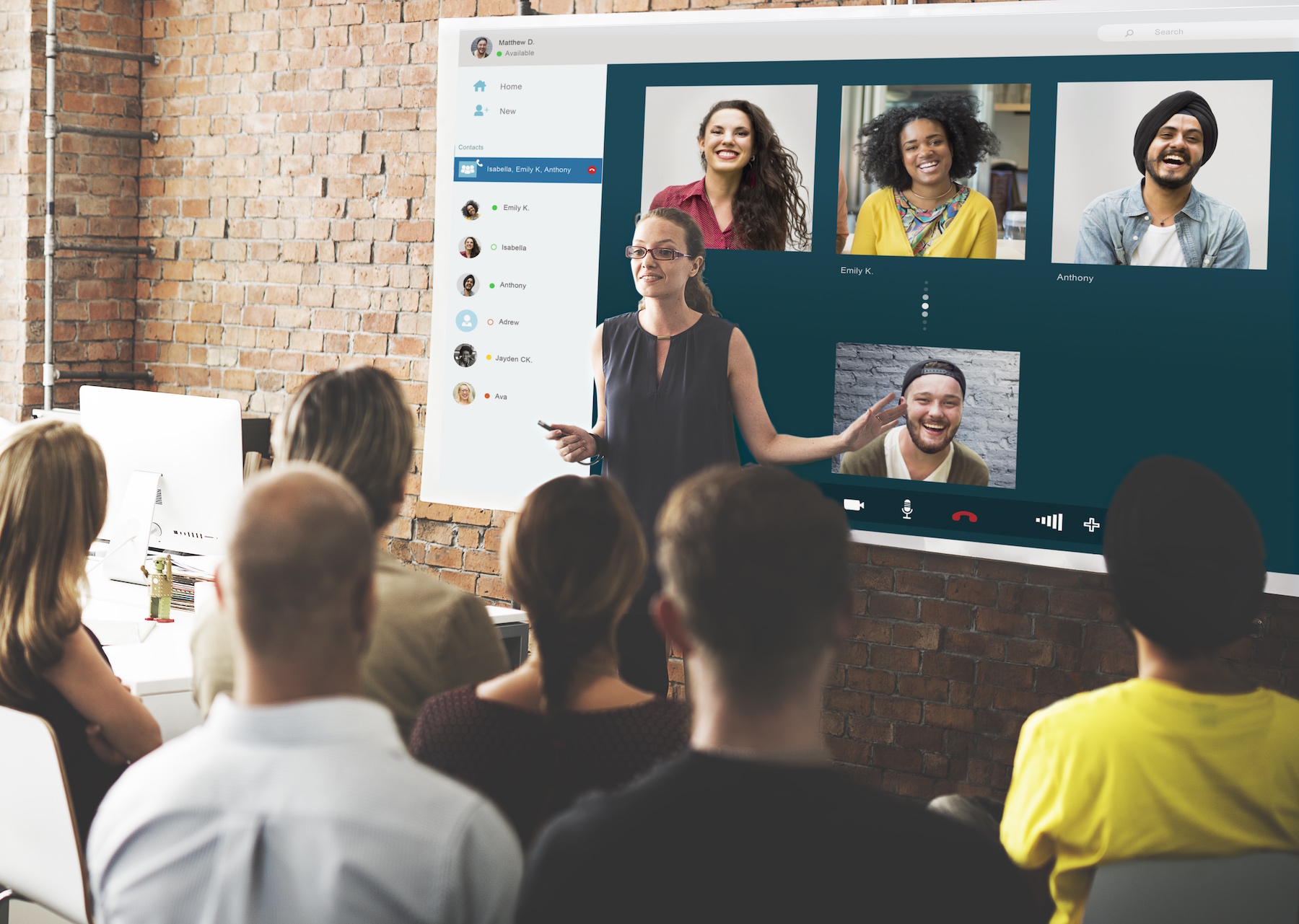 Distributed Corporate Culture- What it is, What it isn't
It's easy to mistake perks like that for the company's culture. Perks make people happy in the short-term, but culture is how people in a company interact with each other over the long-term. It's the environment you do your job in every hour of every day. I like to think of the culture of a company as everything that isn't in the employee handbook.
So, what's not in the handbook?
Read Article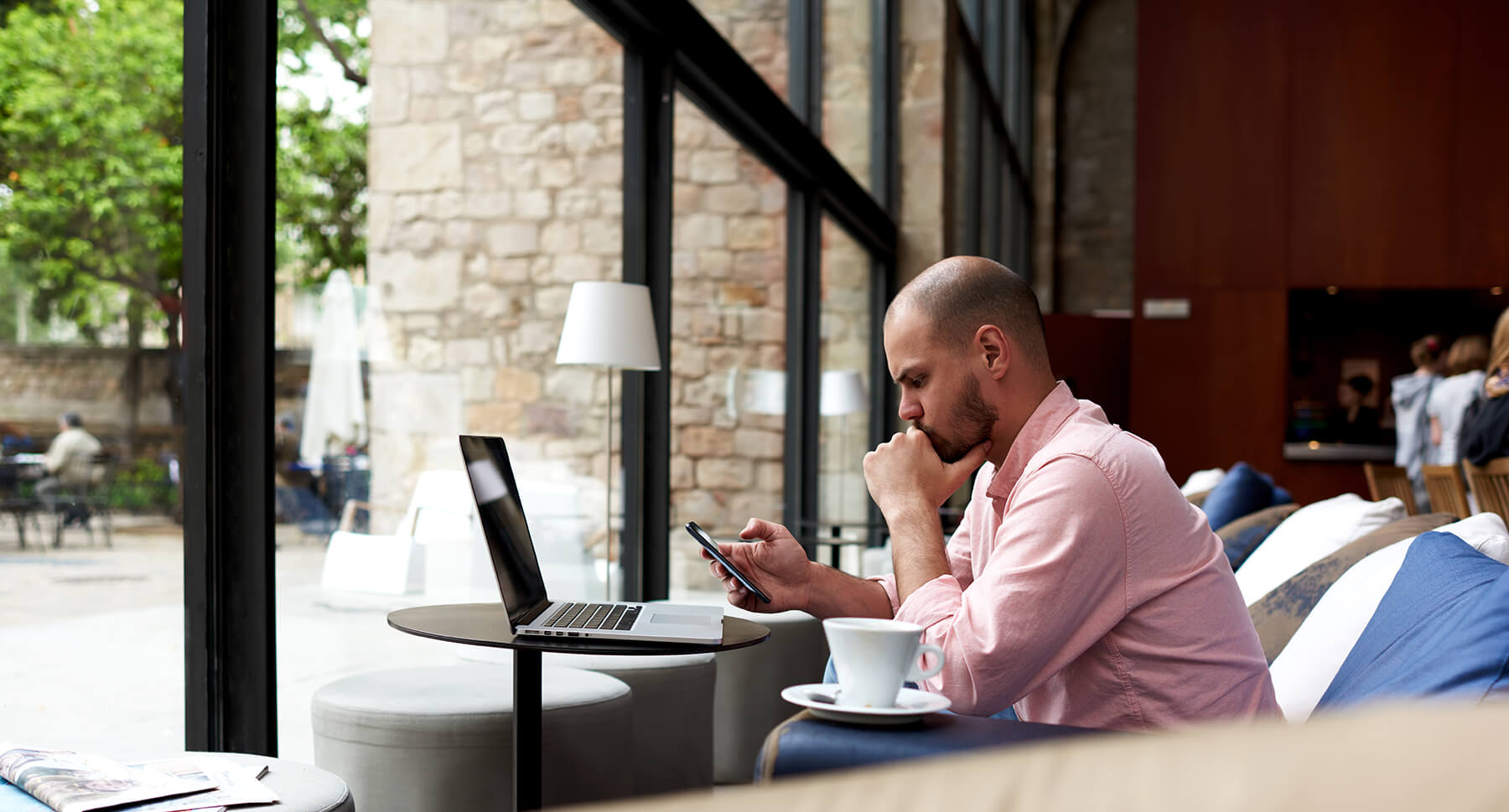 11 Things to Know When You Are New to Remote Work
Thinking about doing remote work or just starting out? Maybe you're a consultant or a freelancer and have been on distributed teams for a while, or maybe your office is starting to allow remote work or telecommuting. I polled one of the teams I work on to find out what advice they would give to someone new to remote work.
Read Article



Bring real visual brainstorming back to your team.

Limnu for Teams is $8 per team member, per month.

Create Team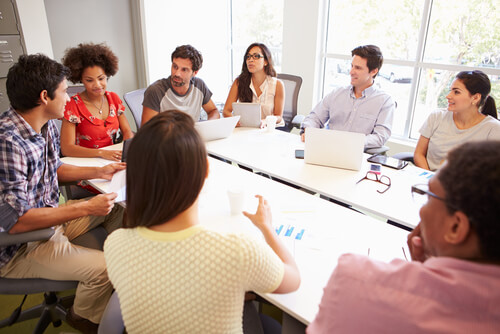 Have a question?

Do you have a question or need to discuss your team with us? Maybe you have an integration you'd like us to review. Hit us on using the form and we'll help you figure out the information you need.