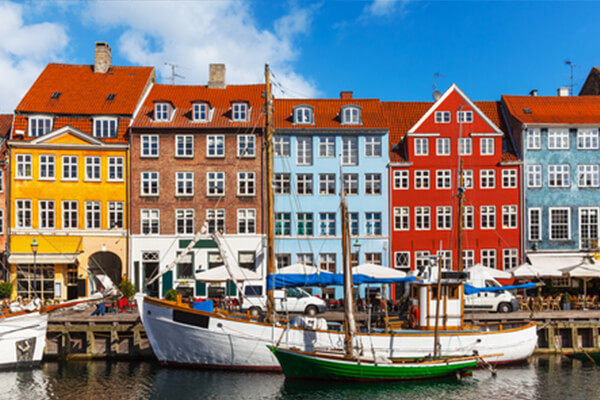 I work with people from Africa and Middle east, and found out, that Limnu is superb to use, when we communicate. A painting or a picture can tell more exactly, when I have to explain something for them, when they don't speak well danish.
— Bjarne H. (Denmark)
Glad to hear it and thanks for sharing Bjarne!