Josephine Yeh, J.D. (JosephineYeh.com) runs a boutique business specializing in academic mentoring, test preparation, and dynamic problem solving. Based in Brooklyn, NY, she mentors students to excel on high school and college admissions exams by using interactive and creative puzzle solving strategies.
Thanks in part to Limnu, Josephine has expanded her client reach to work with students during the school year and their summer holidays - anywhere in the world. She considers Limnu an integral part of her online mentoring business, and through sheer word-of-mouth, her work has grown to maximum client capacity with an annual waiting list.
During each one-on-one online session, Josephine creates an interactive whiteboard with her students to explain concepts and collaborate on problem solving. Since Josephine has a Pro account, the boards are always available to her students for free. They love the easy-to-use features and colorful aesthetics.
Josephine finds Limnu particularly effective for helping students achieve mastery of math concepts and strategies: "To produce excellent test scores, students need to not only understand, but also master math. This means they need to assume the role of teachers by designing and teaching their own math problems. With Limnu, we take turns creating math problems on the board and talking through them together. Because the board is live, we solve the problems in real-time, and I'm able to provide instant feedback. The different color pen features also allow us to keep track of who is writing what, making the saved screenshot notes easy to understand when students refer back to them later on."
Josephine Yeh, J.D.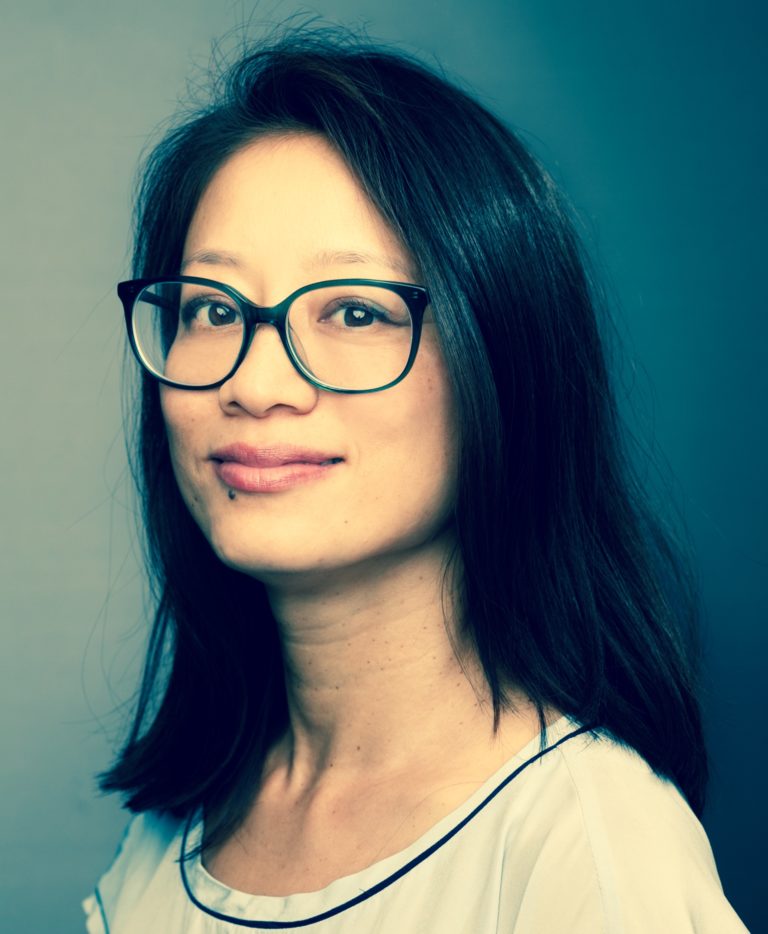 | | |
| --- | --- |
| Profession: | Owner of an academic mentoring and test prep business |
| Residence: | Brooklyn, NY |
| Interesting fact: | Received her law degree and then danced professionally in NYC for 10 years before starting her company. See her full story here. |
| Quote: | "More than better test-takers, my students become rigorous thinkers, self-directed learners, and creative problem solvers — ready to flourish both in the classroom and out in the world." |
| Favorite Limnu feature: | Her students love the easy-to-use features and colorful aesthetics. |
A sample whiteboard used with a student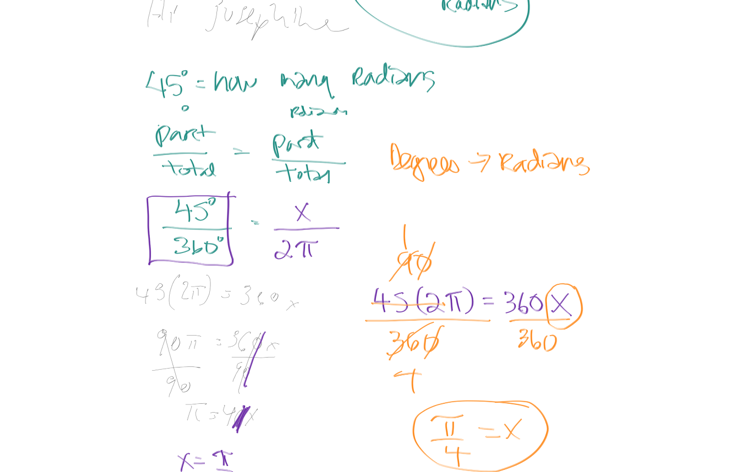 By providing an online, real-time platform, Limnu supports Josephine's interactive and dynamic problem solving approach to learning. Her reason for using Limnu is simple: Limnu is simple.