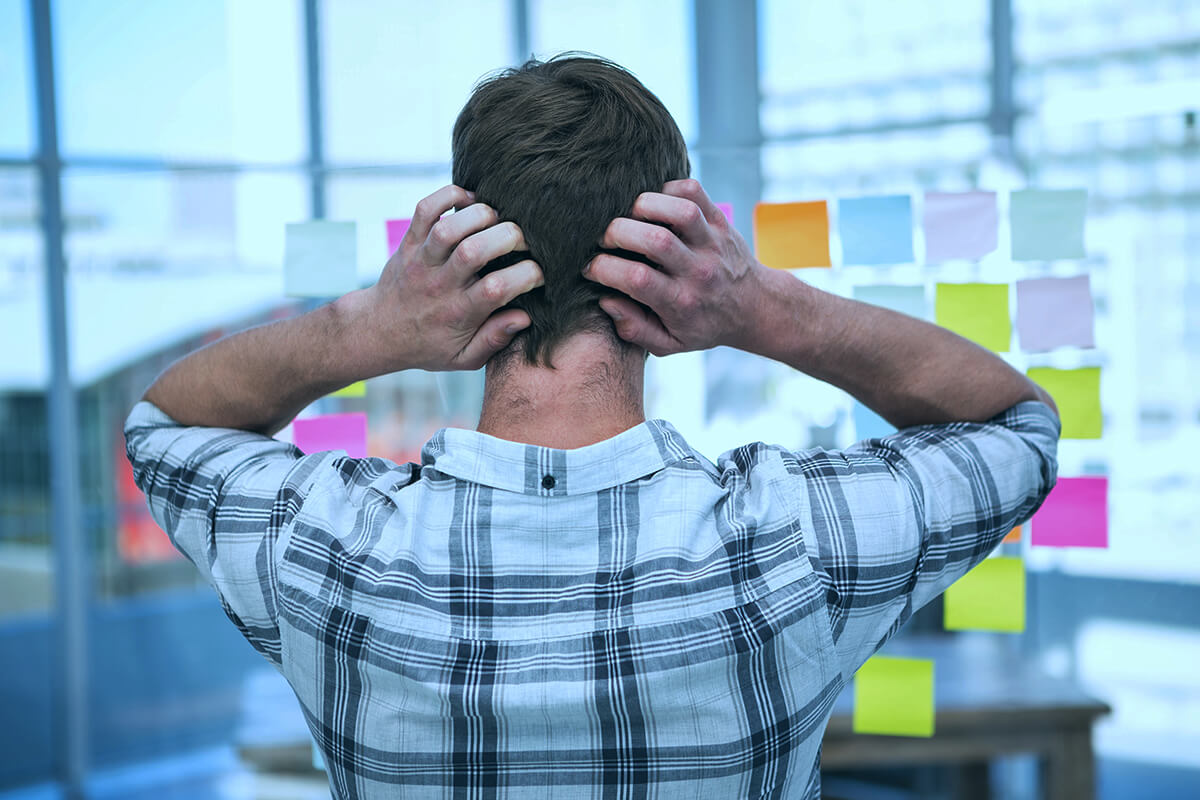 More than ever, in our world's demand for innovation, your Big Idea needs a place to incubate, to grow, and to learn from others. It's hard enough to let your Big Idea take shape when your entire team is together.
But what happens when your thinkers span states, countries, time zones?
Your Big Idea gets neglected. Other obligations make more noise. Remote collaboration becomes too difficult. Logistics get in the way. People aren't given the environment they need to collaborate. Innovation and deep thinking is sacrificed for surviving the next wave of emails. The Big Idea sits neglected.
You might find the top killers of your Big Idea look a little more familiar than you'd expect.