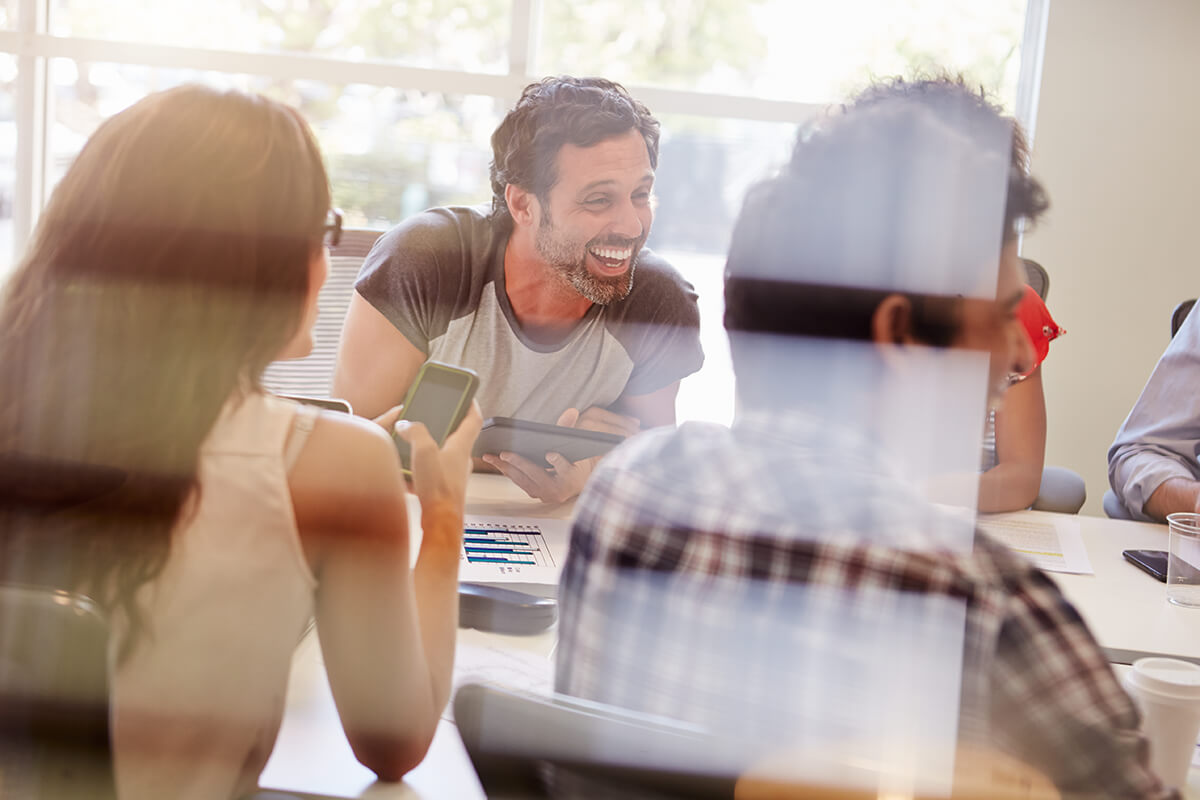 We are thrilled to release Limnu for Teams! Now you can easily manage your whiteboards across your entire team. Team accounts get you:
7 day free trial
Unlimited boards & collaborators
Board admin controls
Team admin controls
Security controls
Team-wide accessible boards
Hop on over to the pricing page to learn more or get signed up now.
---
Add Everyone on the Team
Once you have a team trial started it's super easy to add everyone on your team. You can add individual emails or you can copy and paste a bunch of emails into the box.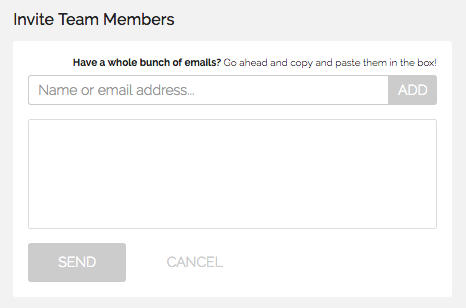 Want to know something super cool? You can paste whatever you want into that box and Limnu is smart enough to find the email addresses, so you can export a team directory to a CSV or PDF and then do a massive copy/paste and you'll see just the emails and can review before inviting.
Have more than a few but not enough to need to export to a directory? Here's a nifty way to handle it:
Step 1: Start composing an email in your mail app of choice, add everyone that you want to invite...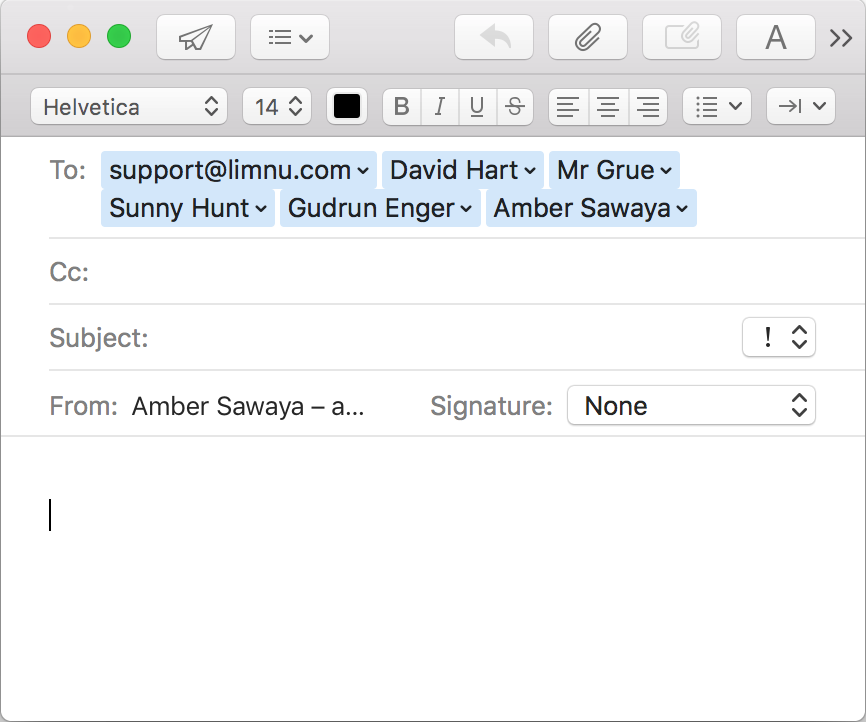 Step 2: Copy/paste that entire group of people into the address box.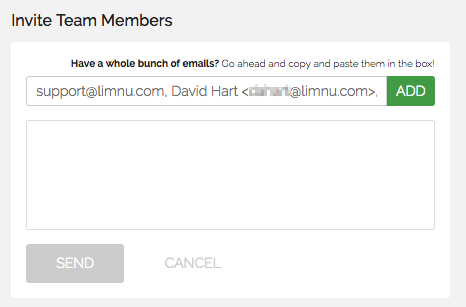 Step 3: Limnu will sort through the data, find the email addresses and you are ready to go!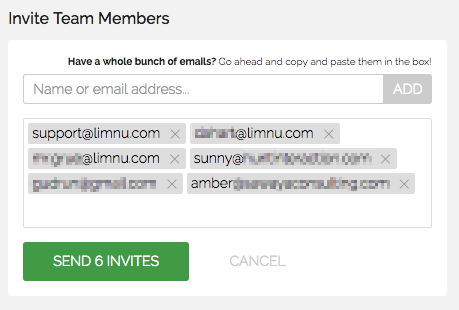 Need additional help getting your team going? Let us know, we'd love to help you out.
---
Good News for you Pro Users Too!
Using Limnu with different people every day? Don't need team features? Maybe the Pro plan is your thing. The Pro plan is ideal for consultants and other remote workers. 
For those of you that have a plan currently or are looking at a Pro plan, we have great news for you as well! We've dropped the price AND you can get a 7 day free trial. So much good news to share today!
Already have a Pro plan? You don't need to do anything, we'll automatically give you the new deal on your next billing cycle. 
---
Switching Teams & Pro Users
Have a pro account and you are on a bunch of teams?
No problem, you can switch between your Pro / Team plans by clicking the arrow next to your name at the top.
Remember: Your boards belong to either your pro account or a team account — there is no moving boards between these plans.
Let's keep it nice and clean and your ideas secure, eh?
---
We are so excited that everyone can create teams with Limnu now. It's something you've been asking for and now it's ready for prime time! As always, if you need some help getting set up or have a suggestion please contact us. We'd love to hear from you.
Finally, a great online whiteboard: Limnu is everything I could want and more. It's the iPad Pro's killer app.
—@nfarina via Twitter