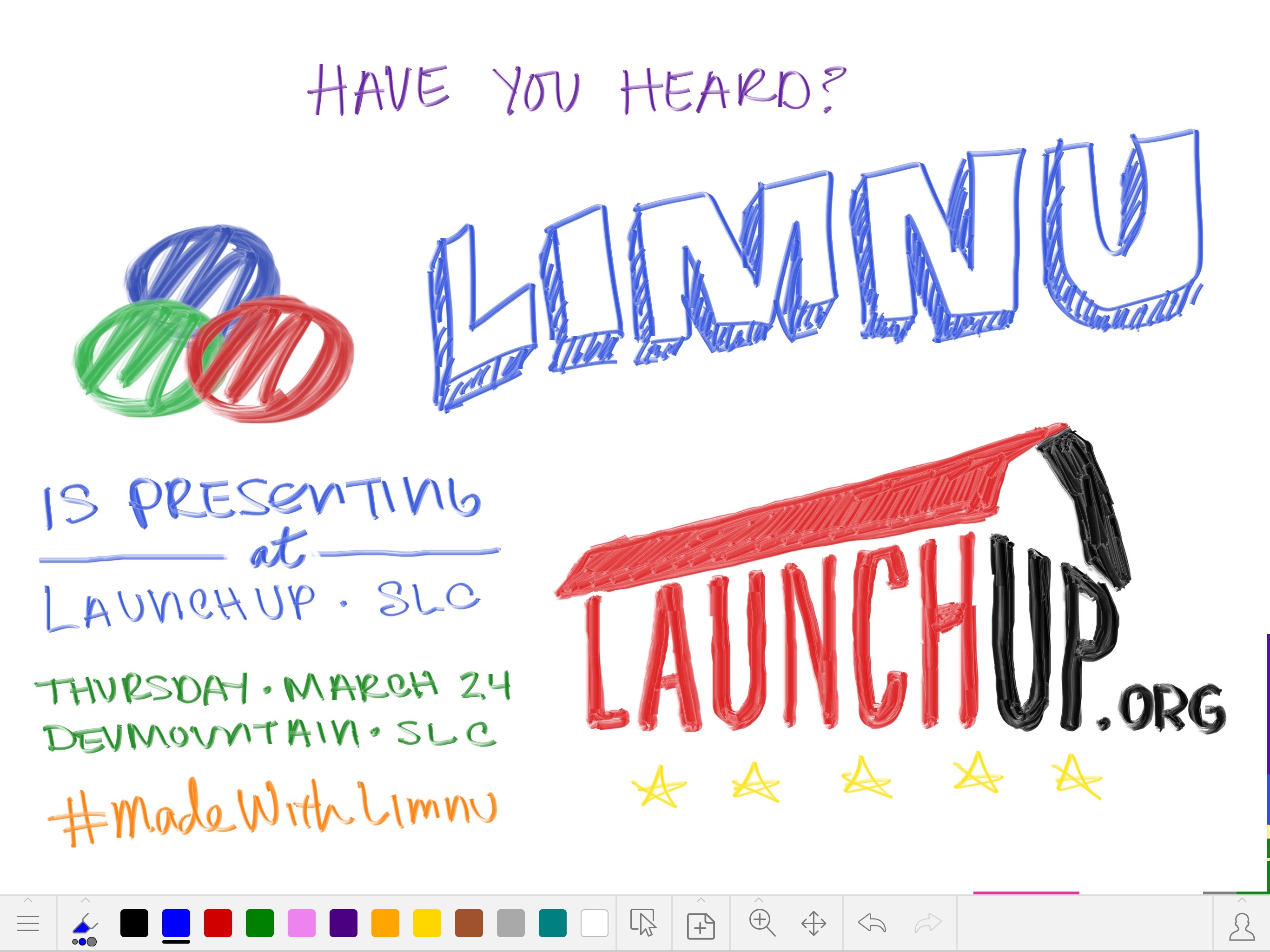 We're excited to announce that we've been chosen to present at LaunchUp! If you are in the Salt Lake City area we invite you to join us for this free event.
LaunchUp SLC
Thursday, March 24, 2016
Starts at 6pm
Location: DevMountain
Reserve (Free) Tickets
We're in good company that night! We'll be presenting alongside Go Bacon (mmm, bacon).