Blood, sweat, tears and virtual markers have been shed. We're ready to present at LaunchUp tonight — we hope to see you there!
We're excited to talk about where we are and how we got here. Plus, we have an elephant!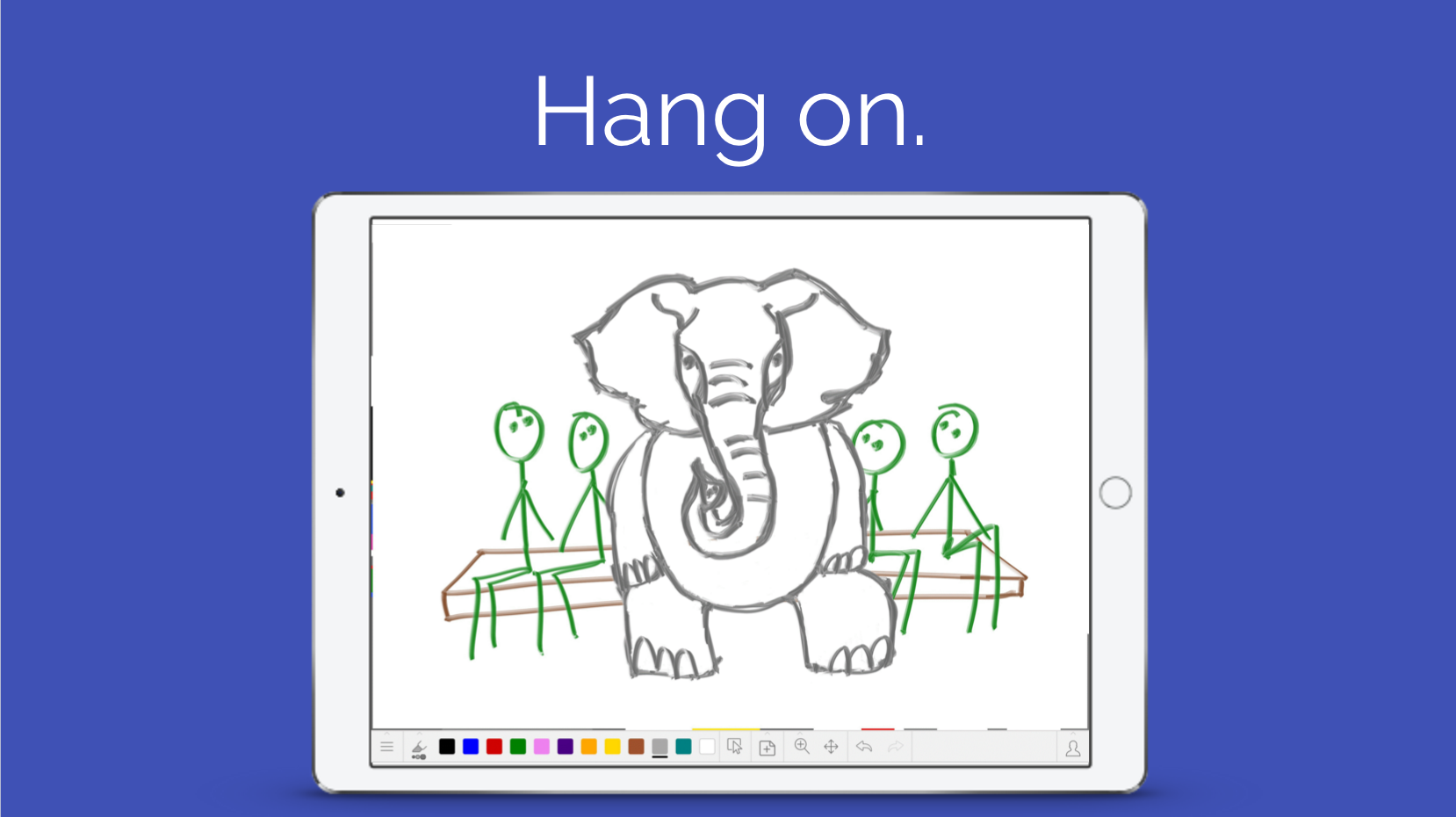 We're in good company tonight! We'll be presenting alongside Go Bacon and Axonoptics with the keynote amp session by Eric Olafson, former CEO of Tomax.
LaunchUp SLC
Thursday, March 24, 2016
Starts at 6pm
Location: DevMountain
Parking: [from LaunchUp] For parking, I'd recommend the Wells Fargo lot as they take credit cards. The Exchange Place lot is next to us, but they lock up at 6PM and cars get stuck. We are between the Gallivan Plaza and Courthouse Trax stops. That would be an ideal option as you don't have to deal with downtown parking and paying.
Get a FREE Ticket