Ice ice baby,
Ice ice baby,
All right stop,
Collaborate, and listen
Ok, we always think that quoting Vanilla Ice is much funnier than it really is. Thanks for indulging us. Let's talk about collaboration—check out these cool collaboration station carts that D'Arcy Norman at The Taylor Institute at the University of Calgary has installed Limnu on.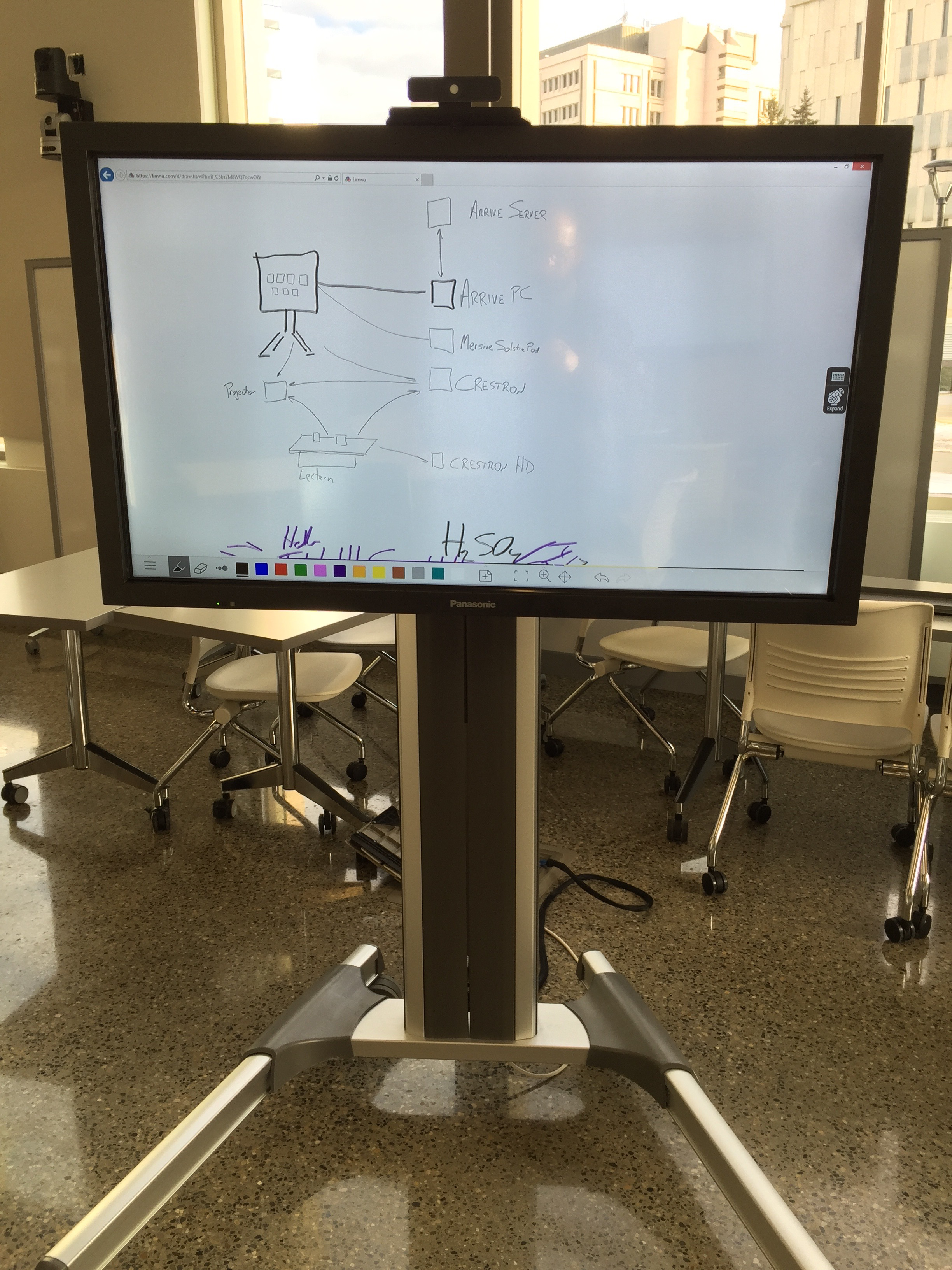 Collaboration Carts Video
Limnu is at the 3:30 mark
This is his video demo of the functionality of the stations. You can check out his blog post, Collaboration station demo, for more information including the specs.
In the video he mentions that they have physical whiteboards all through the building—but they also have a whiteboard app. It's configured to push one whiteboard to all the other stations so students can break off into groups and still see what is going on. He also mentions the Sharing capabilities (and sharing just got an upgrade!)
When we recently renewed our educator plans, Mr. Norman wrote in and and talked about the carts:
"We've been using Limnu in our 37 collaboration stations in the active learning studios, and it's working great!"

D'Arcy Norman